Life/ Personal coaching helps clients to discover, and successfully navigate their path, whether that be in making life decisions or working through change.

The most accomplished of us can reach a point in our lives where we're stuck, where the path isn't clear, or we're at a crossroads with too many choices. We have all the resources we need to break through… but sometimes we just need some help to clear the clutter, and unlock the answers that lie within us. That's where coaching helps.

Let me know how I can help? As a life coach I help people get "unstuck" and come up with a plan to reach their goals. It starts with discovering their vision for the future and we create a roadmap for success from there...I'm sure you already have a dream, or a Point of Pain in some element of your life that you would like to change...let's make this happen ?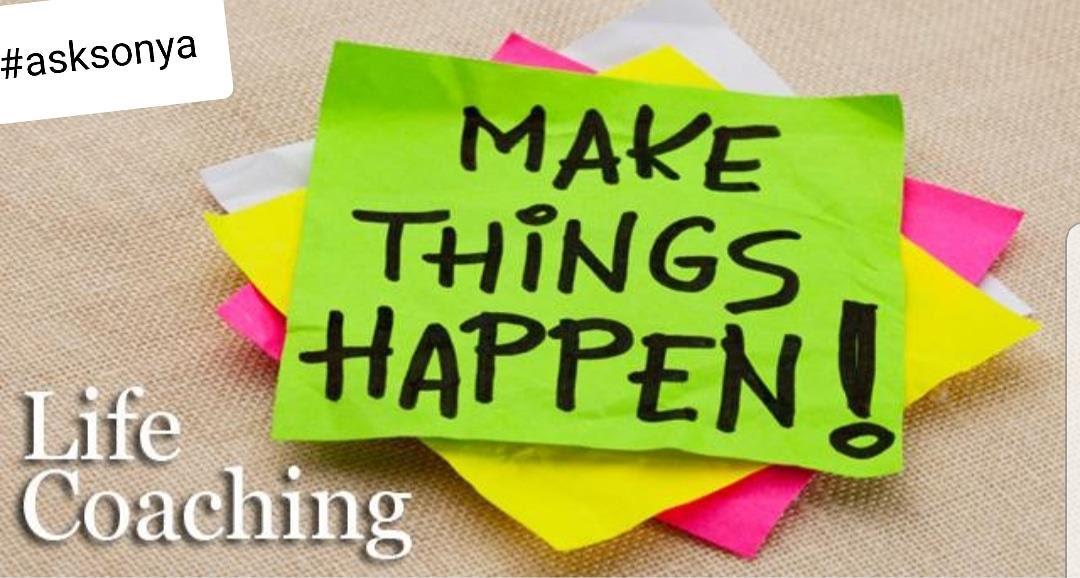 I focus around work/life balance, personal coaching and wellness coaching.

#asksonya #letsconnect
Www.freshapproachfitness.ca

#healthyhabits #beliveinyou #thinkdifferently #coaching #mindbodysoul #whywait #yougotthis #starttoday #lifecoaching #happiness #smilefromtheinside #wellnesscoaching #personalcoaching #balance #loveyourbody #doitforyou #makeachange #living #resources